Emily and Ross
Ely's Mill - Smoky Mountain Elopement
Ross and I met at work. He is in sales and would come into my work every week. We immediately realized we had connection that could not be ignored and instantly became friends. We quickly started dating and I have to say that was the best decision I have ever made! The best date we ever had was the day that he proposed. We both love the outdoors and we were on a camping and boating trip. The weather was perfect and we had been on the water the entire day and the sun was starting to set. I turned around to find him down on one knee proposing to me on our boat.

We love the outdoors and love the beauty the Smoky Mountains has to offer, so that's where we decided to get married. I primarily chose New Beginnings Photography because of the awesome locations you had to choose from. Secondly, I appreciated the fact that I would have a true, professional photographer capturing our wedding day. Lastly, I looked at past guest experiences and reviews online. Everything about our wedding day was fantastic. I used New Beginnings's trusted partners and was able to get my hair and makeup done nearby. I would recommend making an appointment well in advance but having the names of local trusted salons was very helpful. The directions to our wedding location were very helpful and accurate. I absolutely loved the creekside location and couldn't be happier that we chose it.
Date - September 28
Time of day - 4:30pm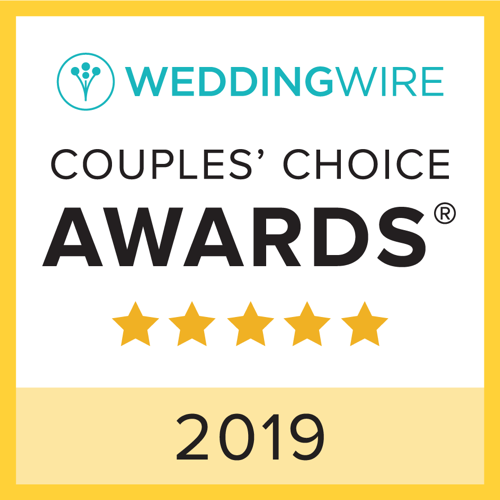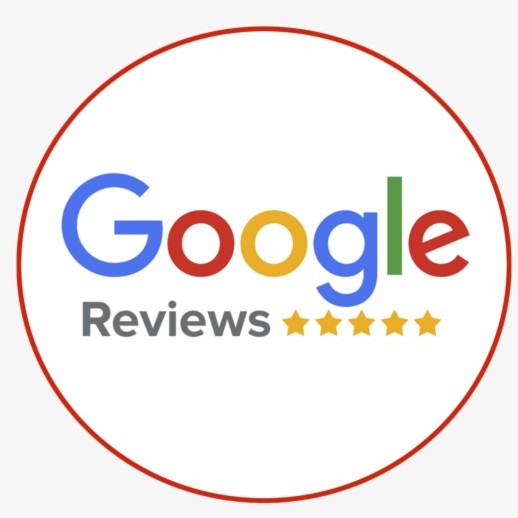 Wedding Wire Couples Choice - Google 5 Star business!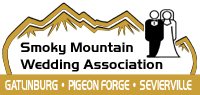 Member since 2011. The SMWA is a non-profit organization dedicated to promoting the wedding industry in Sevier County & Great Smoky Mountain area.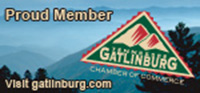 Member since 2011. The Gatlinburg Chamber of Commerce promotes, unifies, informs, serves and enhances the business community.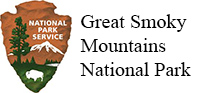 We are specifically licensed to provide wedding and photography services in the Great Smoky Mountains National Park.
© New Beginnings Photography 2022