Maria and Marshall
Gatlinburg Wedding
We both saw each other in High school everyday but never talked until we were reintroduced officially in person at Meg O'Malleys Irish pub on June 3rd 2016. Our best date had to be when Marshall took me to Clingmans dome and took me on top of a giant rock to look at all of the mountains below us because we could view North Carolina and Tennessee all at once. We both knew we were the one for each other on July 28th 2016 that was the day Marshall first told me he loved me and we both confessed our love for each other.

Marshall took me back to Clingmans dome on August 13th 2018 to that giant rock and got on one knee at sunset and asked the big question. It was such a breath taking moment. We looked online for many months and nothing seemed to fit us. One day I stumbled upon the New Beginnings website and it was perfect! From the photographer, the minister, the scenery, and the fact we could write our own wedding vows was the final thing that made us decide this would be the perfect wedding venue for us. When our wedding day came we didn't quite know what to expect and felt quite nervous. When we got there Eric the photographer and our minister made it so easy and guided us to exactly what we needed to do. This made us both relax and we were able to enjoy our special day the way it should be enjoyed!

We have an amazing connection that we have never felt with anyone else and we both feel blessed to have each other. We are looking forward to new adventures together and pushing each other to be the best versions of ourselves.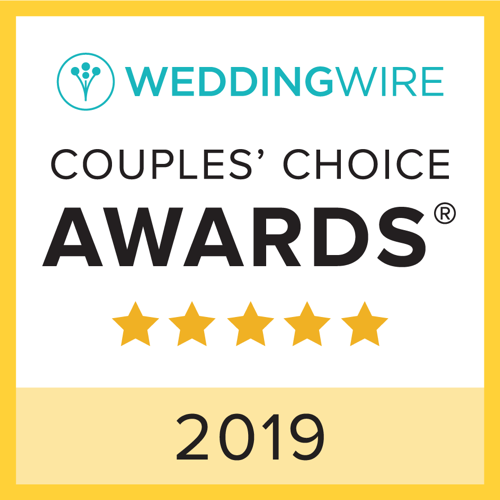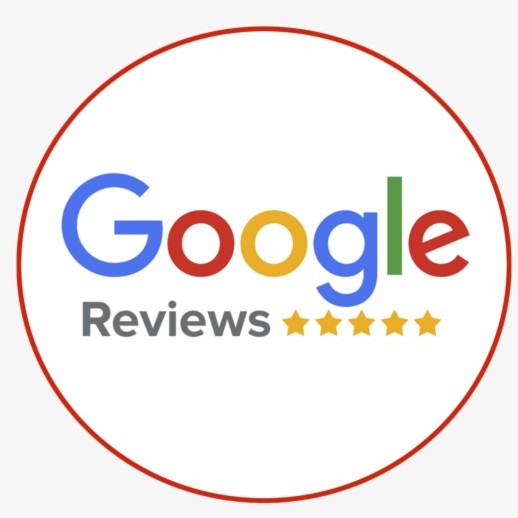 Wedding Wire Couples Choice - Google 5 Star business!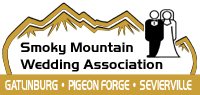 Member since 2011. The SMWA is a non-profit organization dedicated to promoting the wedding industry in Sevier County & Great Smoky Mountain area.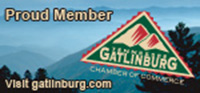 Member since 2011. The Gatlinburg Chamber of Commerce promotes, unifies, informs, serves and enhances the business community.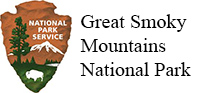 We are specifically licensed to provide wedding and photography services in the Great Smoky Mountains National Park.
© New Beginnings Photography 2022