Renae and Terry
Secluded Creekside Wedding in Gatlinburg, Tennessee
How did your meet?
I think I was around 11 and Terry was 15. My oldest brother and his sister have been married for 35+ years so we have grown up knowing each other. I moved to a different town after graduating high school and then to another state after graduating college. After almost 23 years we found our way together.

When did you know he was "the one"?
I knew he was the one I would spend the best years of my life with when he held my hand, wiped many tears and did all he could to protect my heart through one of the most difficult times in my life.

How did he propose?
I had ordered a charm bracelet for our granddaughter from a local jewelry store for Christmas. I came in from work and noticed he had went to pick up her present which I open to look at. He handed me a box and said "I got you a present too". Of course I immediately open the box and he said "This is a change your last name present".

Tell us about your wedding day.
The whole week before our wedding it was raining. I was hopeful that the rain was going to lift for the big day but unfortunately the weather didn't agree. I was stressed about having to have pictures in the rain but my Husband does a great job with calming my anxiety. I came to the realization that we were going to get married no matter what and no amount of rain was going to change it. I didnt get to wear my hair like I wanted because of the rain and the humidity. However, the rain did lift for most of our pictures and our entire ceremony. Also rain is symbolic to me for people who have passed away and are with you. I felt my grandma's presence during my ceremony and legend has it, if it rains on your wedding day it is supposed to be good luck.

What is your spouse's best trait?
His heart. He has the most giving heart. There is not a day goes buy that he doesn't go out of his way to do something for not only me but also for others.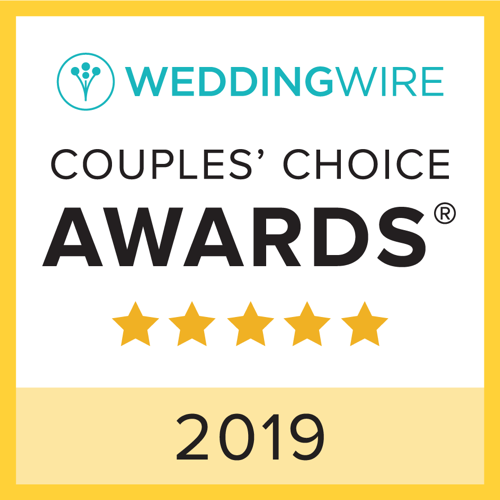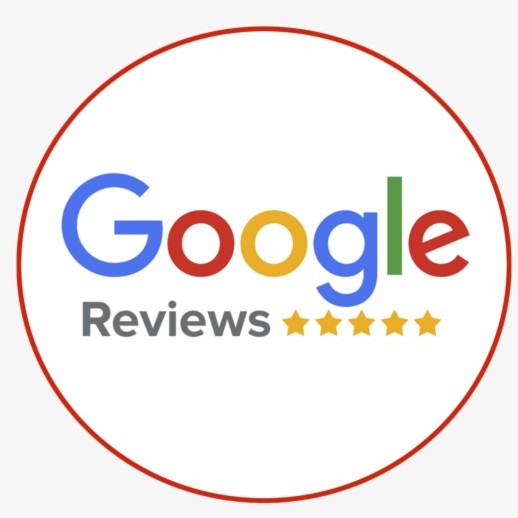 Wedding Wire Couples Choice - Google 5 Star business!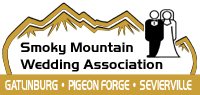 Member since 2011. The SMWA is a non-profit organization dedicated to promoting the wedding industry in Sevier County & Great Smoky Mountain area.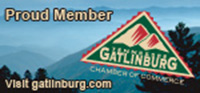 Member since 2011. The Gatlinburg Chamber of Commerce promotes, unifies, informs, serves and enhances the business community.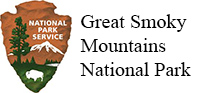 We are specifically licensed to provide wedding and photography services in the Great Smoky Mountains National Park.
© New Beginnings Photography 2022