Erin and Ryan
Great Smoky Mountains Elopement
We met through friends of friends when we went out to see band. I knew he was "the one" immediately, but it took some time to get his attention. One of my favorite dates was a Saturday afternoon coffee stop at starbucks. It was a particularly hectic day, and we hurried through a bunch of errands in order to have 30 minutes for coffee and catching up. Ryan is loving and patient and calm and kind. He lets me be as strong as I can be, as weak as I need to be, and as adventurous as I want to be. He's wonderful with my kids, and always there for us.

He proposed to me while we were visiting his home town in East Ridge, Tennessee. We both wanted something simple that would keep the focus on each other and the commitment we were making. We both love the mountains and are whitewater paddlers, and I wanted beautiful pictures to remember the day. So we decided to elope in the Smoky Mountains. I chose New Beginnings because of the quality of information on their website, the quality of the photos in the website, the beautiful whitewater location, and the lack of cheesy unity candles, sand ceremonies, engraved champagne flutes, etc.

Our day couldn't have been more perfect. The clerks office in Sevierville was friendly and helpful. We had a great breakfast and were able to really have quality time with each other. The photographer and minister arrived as expected, and our ceremony was beautiful. It was an amazing end to the day, marrying the man who is truly my best friend and the light of my life. To have spent every moment of that day with him rather than worrying about wedding details made it absolutely perfect. We had dinner at Gaucho Urbano, which was wonderful. The staff and owners made it a fabulous experience. I wouldn't change a thing.
Wedding Date: July 8th
Time of Day: 5:30pm
Season: Summer
Location: Great Smoky Mountains National Park Greenbrier Riverside #1in theGreat Smoky Mountains National Park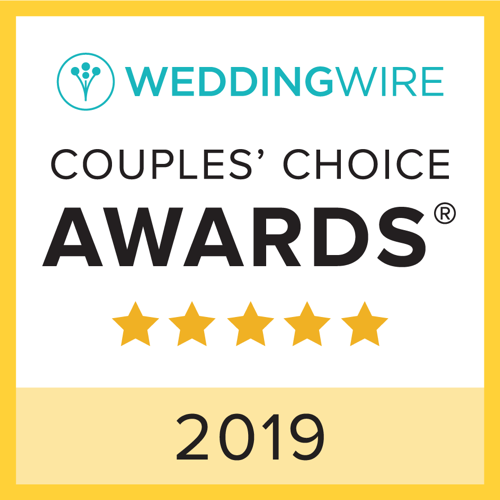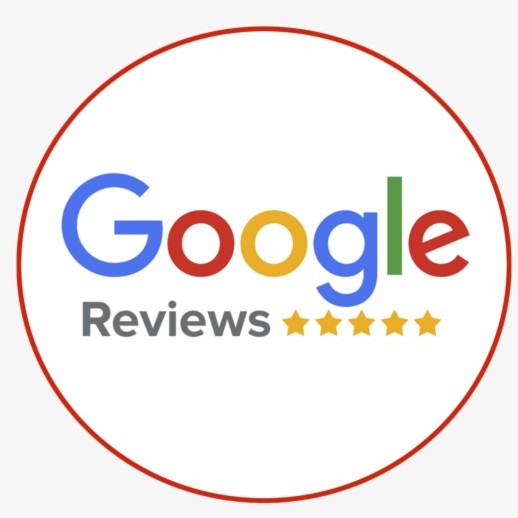 Wedding Wire Couples Choice - Google 5 Star business!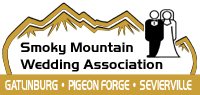 Member since 2011. The SMWA is a non-profit organization dedicated to promoting the wedding industry in Sevier County & Great Smoky Mountain area.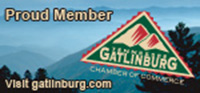 Member since 2011. The Gatlinburg Chamber of Commerce promotes, unifies, informs, serves and enhances the business community.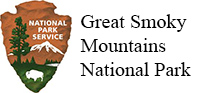 We are specifically licensed to provide wedding and photography services in the Great Smoky Mountains National Park.
© New Beginnings Photography 2022