Jodi and Jimmy
Elopement in Gatlinburg, Tennessee
Jimmy and I had been looking at homes to rent and I was getting scared about signing a lease. I knew I couldn't afford it alone and was terrified. I had a mini meltdown in my garage. Jimmy went to his truck, I thought he was leaving , but he got something out then came back to me. He dropped to one knee and held out the ring. He had planned on proposing on a mountain in New Mexico the following week, but he felt I needed the reassurance at that moment in my garage. We signed the lease that afternoon. Jimmy is someone who always does what he says he will do. His honesty and those blue eyes will always get to my heart.

We have always loved the mountains and have been all over the US. But we had never been to the Smoky Mountains. We wanted to go somewhere that was new to both of us to start our journey as husband and wife. I Googled so many different places and read all the reviews. New Beginnings had everything we were looking for. With us living out of state, we wanted everything as stress free as possible.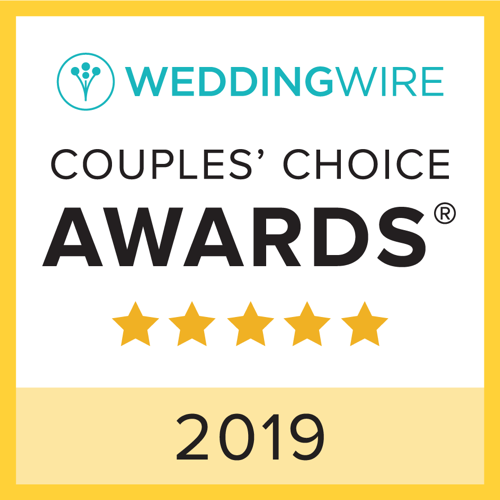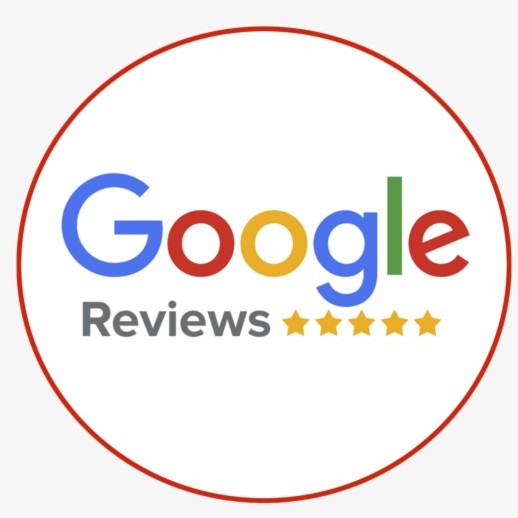 Wedding Wire Couples Choice - Google 5 Star business!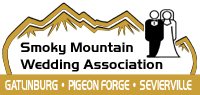 Member since 2011. The SMWA is a non-profit organization dedicated to promoting the wedding industry in Sevier County & Great Smoky Mountain area.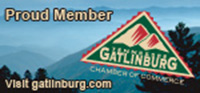 Member since 2011. The Gatlinburg Chamber of Commerce promotes, unifies, informs, serves and enhances the business community.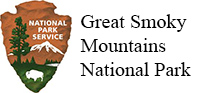 We are specifically licensed to provide wedding and photography services in the Great Smoky Mountains National Park.
© New Beginnings Photography 2022