Gatlinburg Mountain View Wedding
Melissa and Katelyn
We met at work. At the time, I was a broke college student working part time and she had just transferred to my department. We didn't talk much at first, but there was one time that I didn't have money for lunch, and she just happened to have extra food packed that day. She went to her lunch break first and messaged me asking if I wanted any of her leftovers. We've shared every meal since then!

The best date we ever had was on her birthday. We had been dating just a little over a month and had spent the last couple of weekends geocaching, which is kind of like a scavenger hunt. So, for her birthday, I set up a little scavenger hunt for her. I left clues and small gifts around town for her to find. We knew we "the one" for each other right away. We practically lived together after that first date, and we are still going strong four years later!

I proposed to her three years after being together. We were at my moms house with my sisters and her best friend. My oldest sisters husband works in a coal mine, and Melissa always asks him if he ever finds diamonds (ongoing joke.) I had him bring over some coal from his job and he told Melissa that he finally found diamonds and asked her to come see them. He held the ring in his hands along with some coal while I got on one knee behind her. When she took the ring, she turned back to me and that's when I asked her to be my wife. We both wanted a small, intimate wedding somewhere beautiful with just our closest friends and family. The Smoky Mountains was the perfect location! We booked a large cabin to share with our family and enjoyed every moment of it!

We loved the locations New Beginnings Photography offered, but what really helped us make our decision was Eric. He was so friendly and answered a ton of questions for us, which made planning our destination wedding easy and stress free. Our wedding day was perfect! It was even better than what we had envisioned. The mountain top was gorgeous and the ceremony was unforgettable. We had tears, laughter, and so much love that day. You can really see it in the pictures. We want to thank New Beginnings Photography for giving us the best wedding day. It was truly amazing.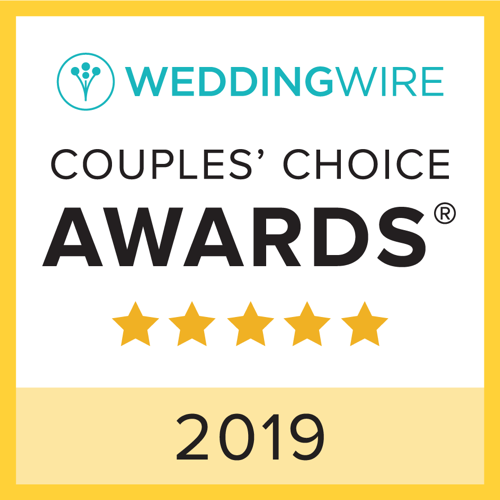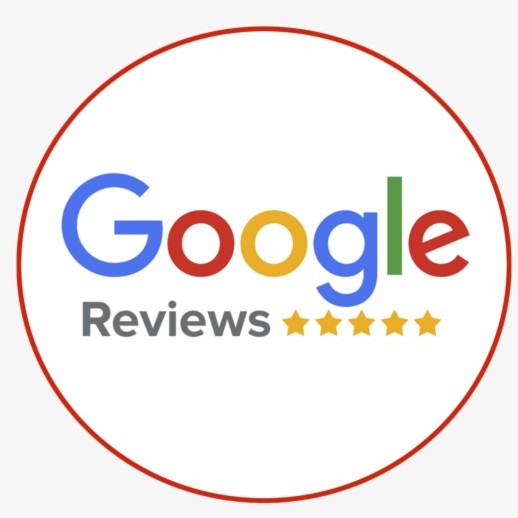 Wedding Wire Couples Choice - Google 5 Star business!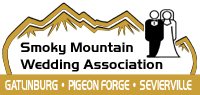 Member since 2011. The SMWA is a non-profit organization dedicated to promoting the wedding industry in Sevier County & Great Smoky Mountain area.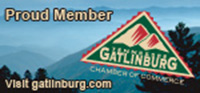 Member since 2011. The Gatlinburg Chamber of Commerce promotes, unifies, informs, serves and enhances the business community.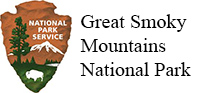 We are specifically licensed to provide wedding and photography services in the Great Smoky Mountains National Park.
© New Beginnings Photography 2022