Elope to Gatlinburg
Shonda and Lonnie
We met on a dating site 3 years ago. Our first date was on Valentines Day and it was love at first sight for both of us. Lonnie proposed to me 3 years later on Thanksgiving Day at my house.

We decided to get married in Gatlinburg, Tennessee because we wanted a small, intimate destination wedding. When we Googled we found New Beginnings Photography and all of their reviews were awesome. We were so incredibly happy that we discovered them to help plan our wedding! Initially, we were very nervous & skeptical about it, but after we called, asked questions & started the process, it went very smoothly! Our coordinator & photographer was FABULOUS!!! We communicated via phone & mostly email & we have no complaints whatsoever! We got married at the Mountain View #1 location in Gatlinburg. My husband & I were able to dress on the premises. We also brought our own cake & a few decorative items, which New Beginnings welcomed. The only unexpected incident to happen THAT day was... a real bear showed up & honestly scared us a little (lol). But he/ she came, looked, saw & finally left! That is truly a wedding memory that we will NEVER forget! Our minister was super nice & very professional! The order & length of our ceremony was EVEN BETTER than what we actually expected! We were expecting a 5 min in/ out... but the minister actually did a prayer, intent to marry, beautiful words of encouragement, exchanging of vows, blessing of our rings & marriage blessing- ALL WAS AWESOME!!! Eric did our pictures & they were BEYOND BEAUTIFUL to us & the mountain backgrounds were GORGEOUS!!! We were very satisfied with everything & highly recommend New Beginnings to anyone interested/ planning a mountain wedding!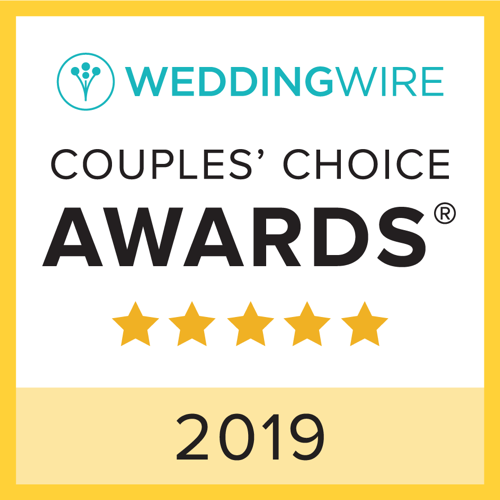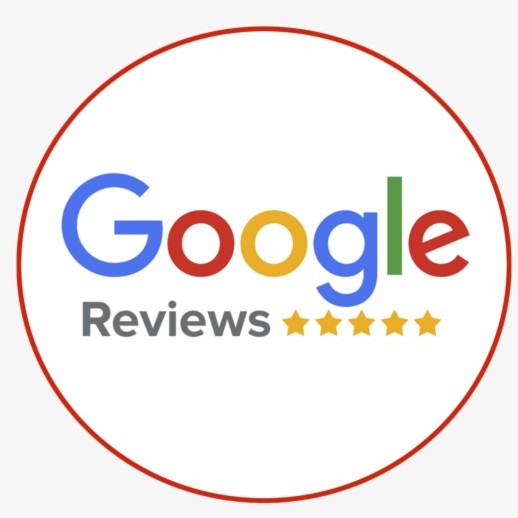 Wedding Wire Couples Choice - Google 5 Star business!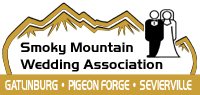 Member since 2011. The SMWA is a non-profit organization dedicated to promoting the wedding industry in Sevier County & Great Smoky Mountain area.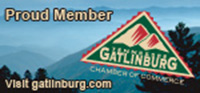 Member since 2011. The Gatlinburg Chamber of Commerce promotes, unifies, informs, serves and enhances the business community.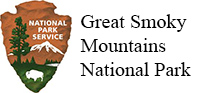 We are specifically licensed to provide wedding and photography services in the Great Smoky Mountains National Park.
© New Beginnings Photography 2022