Lisa and Justin
Smoky Mountain Elopement
How did your meet?
Justin and I met through his cousin who is also my neighbor. We met about 2.5 years ago when Justin came over to train his cousins/my neighbor's dog.

Was it love at first site?
We don't want to say it was love at first sight. It was more of a recognition. Where your body and soul knows that you are meant to be with someone. You don't have to be anyone other than you are and you know that you are enough. I have never wanted children my entire life and when I met Justin it was so different. I knew that we were meant to be together and all of a sudden I didn't just want children but I wanted his children. It was like "wow so you are the father of my unborn children" and he felt the exact same way. Our love was the beginning of everything that will ever matter and the end of everything that didn't. Justin and I were only dating a few months before we were married.

Why did you decide to get married in the Smoky Mountains?
Justin and I decided to elope because we wanted our ceremony to be just about us. We wanted to be able to focus on each other and not have to worry about trying to please people. When our family and friends found out we got married some were supportive and some were upset at first. We wanted to elope somewhere that was beautiful and that was not surrounded by people. The only places that we have heard of people eloping was to Las Vegas and Justin and I did not want to go there. We were able to get a good location away from busy downtown and get close to the Smoky Mountains for our ceremony. Since we were not from the area we wanted to find a package that included photography and the officiant. We started to google elopement packages and came across New Beginnings Photography. We looked at the pictures on line and they were beautiful so we decided to go with them. Our wedding was everything that we could have ever wanted and we got to spend time together as husband and wife.

Tell us about your wedding day.
The whole week before our wedding it was raining. I was hopeful that the rain was going to lift for the big day but unfortunately the weather didn't agree. I was stressed about having to have pictures in the rain but my Husband does a great job with calming my anxiety. I came to the realization that we were going to get married no matter what and no amount of rain was going to change it. I didnt get to wear my hair like I wanted because of the rain and the humidity. However, the rain did lift for most of our pictures and our entire ceremony. Also rain is symbolic to me for people who have passed away and are with you. I felt my grandma's presence during my ceremony and legend has it, if it rains on your wedding day it is supposed to be good luck.

What is your spouse's best trait?
Justin's best trait is his ability to calm me and make me feel whole. He and I have been through a great deal of struggles in our life time and we are both able to be there to support each other when its needed. Collectively Justin and I feel the same way about each other and the way that we feel complete when we are together. Our family and friends can all recognize the way that our souls communicate and can tell that our souls have known each other for a very long time. We are just looking forward to being happy and having each other to lean on when the times get tough. We know that our marriage and our relationship will not be without struggle but, we know that we will have each other to lean on when the times get hard. Just having that forever companion and being with someone you are so completely in love with the just the best thing. Always follow your heart when it comes to who you are made for and who you are meant to be with. There is the saying that you know when you find the one and that is absolutely true. Being with Justin is like I have found my home, the other half of who I am. Its even more amazing when your friends and family can see the way that soulmates communicate and the way that they are in each others presence. Never settle for anything less than extraordinary.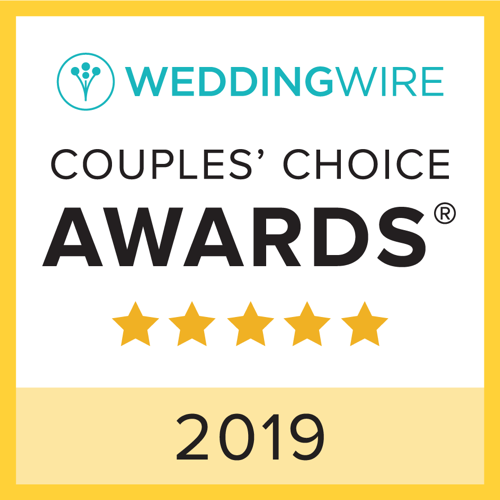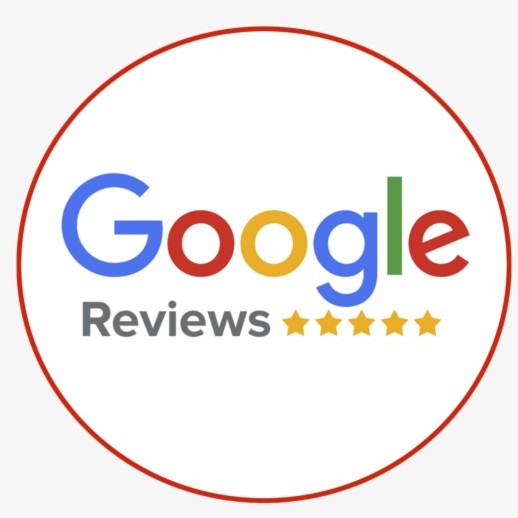 Wedding Wire Couples Choice - Google 5 Star business!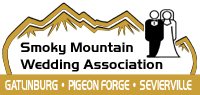 Member since 2011. The SMWA is a non-profit organization dedicated to promoting the wedding industry in Sevier County & Great Smoky Mountain area.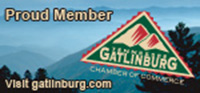 Member since 2011. The Gatlinburg Chamber of Commerce promotes, unifies, informs, serves and enhances the business community.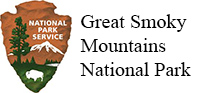 We are specifically licensed to provide wedding and photography services in the Great Smoky Mountains National Park.
© New Beginnings Photography 2022