Aimee and Dirk
Gatlinburg Elopement
We found each other on Match.com. It was easy to talk to one another, almost like we'd known each other our whole lives. So when we'd finally met at a local park in our area, it was as uncomplicated. Of course, we both had anxieties with that first face-to-face interaction, but it was effortless. Our equal love for animals sealed the deal.

We rented an AirBnb for our 5 year Anniversary and took our dog up to Northern Wisconsin for a peaceful, relaxing getaway. Dirk proposed when we were about to head out to take our dog swimming. He pulled out the ring and said, "So you wanna do this?" Both of us remember it differently, but the moment and look on our faces were priceless. Once we decided to Elope and do a Micro Wedding it was a no brain-er for it to be in the Smokies. We love visiting the Pigeon Forge area and hiking in the Smoky Mountains. We looked at a variety of different options available in Gatlinburg, TN and New Beginnings Photography stood out the most. They offered the best package with the most affordable options. They were quick to respond and had answers to all of my questions.

The day of our wedding the photographer arrived early and we got started right away on group photos. He was very professional which came through even more clearly when I received access to our photo gallery. The minister seemed a little nervous but in the end he did a great job, no faltering. The service was quick and full of laughs. I couldn't have asked for anything better. The team at New Beginnings did an amazing job. The photographer knew exactly how to work with us and position us for beautiful photos. I'd recommend them to anyone eloping or doing a micro type wedding in the Smoky Mountains of Tennessee.

We are excited to finally be "man" and "wife." It's a natural change for us and our small family, including our three pets (1 dog and 2 cats.) They are our babies, as we don't plan on having any kids.Our dog was our best man, and even had a bandanna that matched my husbands suit during our wedding ceremony. They complete our little family, and we wouldn't know what to do without them. As we continue our lives together we believe keeping humor in our relationship, communicating effectively, and always thinking of things as "ours" is extremely important.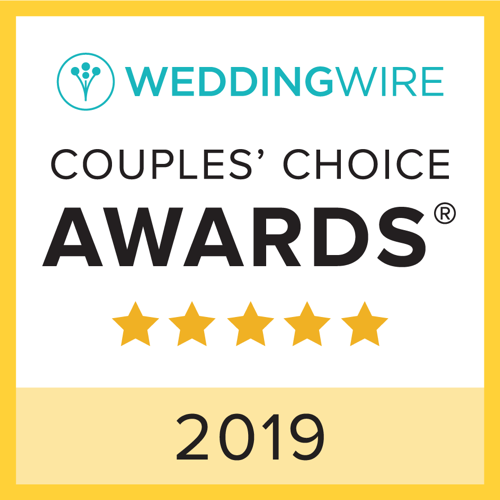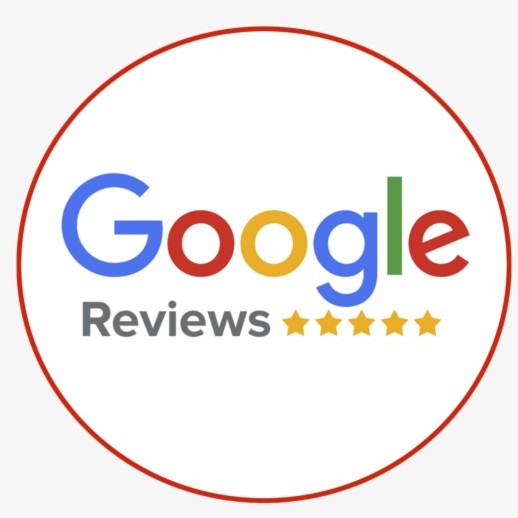 Wedding Wire Couples Choice - Google 5 Star business!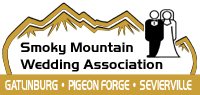 Member since 2011. The SMWA is a non-profit organization dedicated to promoting the wedding industry in Sevier County & Great Smoky Mountain area.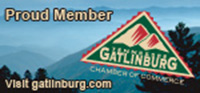 Member since 2011. The Gatlinburg Chamber of Commerce promotes, unifies, informs, serves and enhances the business community.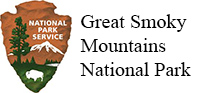 We are specifically licensed to provide wedding and photography services in the Great Smoky Mountains National Park.
© New Beginnings Photography 2022