Adrienne and Bo
Smoky Mountain elopement
We met from an online dating site. I was very attracted to his pictures and loved what he had to say. We started texting, then talking for hours every night and I knew from his calming, pleasant voice, his background, and his amazing mind and heart that I truly wanted him in my life. We've been inseparable as much as possible since our first date when we went ax throwing, shot pool, went dancing at a club with a mechanical bull, played corn hole, and wandered all around downtown. We keep each other laughing and have deep conversations. He is incredibly giving, intelligent, honest, and kind. I knew within the first few weeks of dating that I wanted to be with him forever and even told my friends that I was going to marry him.
He proposed to me on my birthday. He reserved us a nice hotel suite, and while I was staring out the large windows that gave us amazing views of the town he tapped me on my shoulder. I turned around and he was down on one knee with the ring. We then went out with all my friends and celebrated and it was a truly wonderful night.
He is from Tennessee and loves the mountains. I had never been, but staying in a cabin, seeing all the sights, and marrying my best friend in such in The Smoky Mountains was exactly what we both wanted. The 4 days of our wedding and honeymoon were wonderful and we will always cherish the memories. We decided to go with New Beginnings Photography becuase the pictures on their website were beautiful and they had great reviews. We love nature and the mountains, and the pictures were perfect.
In our new life together I'm looking forward to combining our families, working hard, following Christ, and teaching our sons to be kind, productive, gentlemen.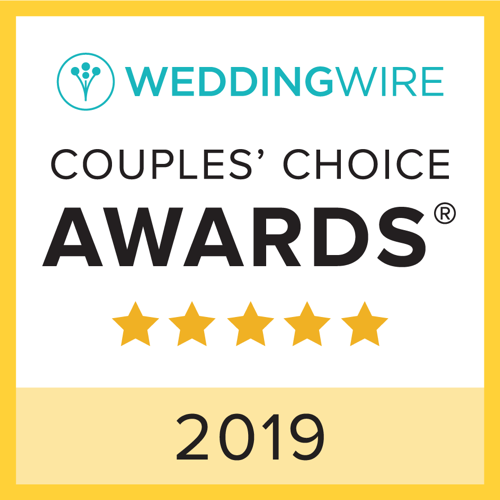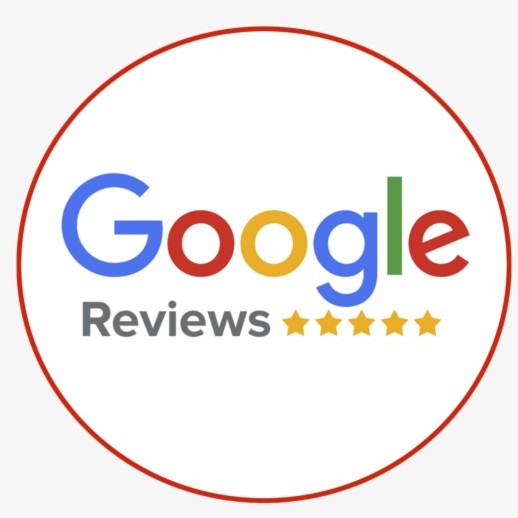 Wedding Wire Couples Choice - Google 5 Star business!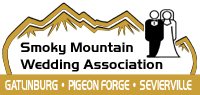 Member since 2011. The SMWA is a non-profit organization dedicated to promoting the wedding industry in Sevier County & Great Smoky Mountain area.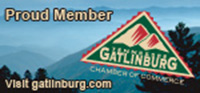 Member since 2011. The Gatlinburg Chamber of Commerce promotes, unifies, informs, serves and enhances the business community.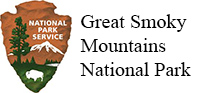 We are specifically licensed to provide wedding and photography services in the Great Smoky Mountains National Park.
© New Beginnings Photography 2022