Elizabeth and Ed
Gatlinburg cabin wedding
We met many years ago through mutual friends and 15 years later we became a couple. We enjoy spending time at Ed's family farm and camping in the cabin they have built at their pond. About 6 months ago he proposed to me under the fireworks in front of several family members at his families farm. We wanted a destination wedding in the continental U.S. Mountains or beaches were our goal but with spring break as our date we opted for mountains, and this lead us to the Smoky Mountains. Being so far removed for this location, we did a lot of web searches and decided we liked what New Beginnings had to offer the best. They have great total packages at all price ranges and many options. We also liked the photos that they showed online. We chose a cabin wedding and were married at Lorelai's Castle. The weather was perfect and we married outside on the deck. Our minister was amazing!!!! For never having met us, he spoke to us and of us as if we had known each other for years. New Beginnings worked great with us and our 40 guests. The photographer even had time to take us to a river location for some additional pictures on his way back into town. We are looking forward to growing together in our faith and our relationship with each other. Ed has a teenage daughter so we have many school activities to look forward to with her as well. Spending as much time as possible with each other and talking through our ups and downs along the way.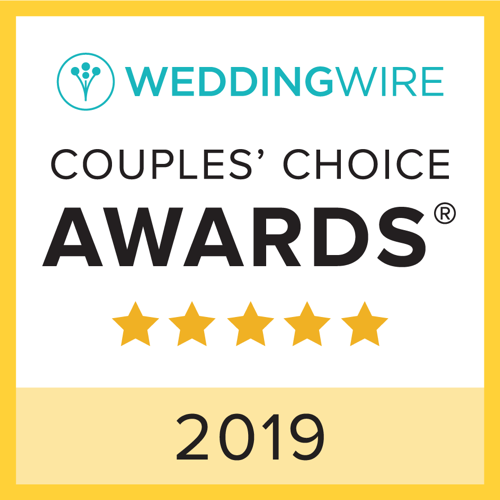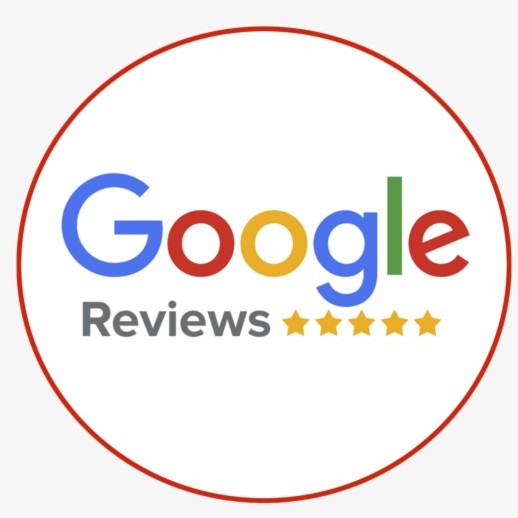 Wedding Wire Couples Choice - Google 5 Star business!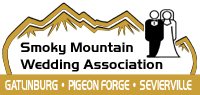 Member since 2011. The SMWA is a non-profit organization dedicated to promoting the wedding industry in Sevier County & Great Smoky Mountain area.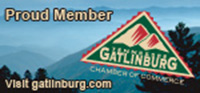 Member since 2011. The Gatlinburg Chamber of Commerce promotes, unifies, informs, serves and enhances the business community.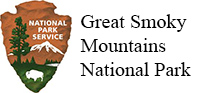 We are specifically licensed to provide wedding and photography services in the Great Smoky Mountains National Park.
© New Beginnings Photography 2022