Amber and Todd
Great Smoky Mountains wedding in Cades Cove
We met 13 years ago, I was new to the area and had asked my mom where I could go to meet locals in our tourist filled town. Her husband recommended a spot. Todd happened to be there for a co-worker's birthday party. We kept trading glances, but he would never come over to speak. That wasn't going to work for me. As soon as a friend of his came by I asked him if Todd happened to be there with someone. He starting laughing and grabbed my arm "nah girl! Come on over here and meet Mr. Todd!" We started talking and never stopped until closing time. We have been inseparable ever since.
I knew he was "the one" immediately. I joke with him often that when we met, if I could have pronounced his last name correctly I had planned to introduce myself as the future Mrs. Heldreth. He proposed about two years after we met on the front porch of our home.
After debating on different locations nearby we settled on the Great Smoky Mountains. I've always had a soft spot for the mountains and Todd felt they would hold more memories for us than our other choice of here on the coast. I'm thrilled we did. Our rental at the top of the mountain in Townsend had spectacular views and was peacefully private. The church was perfect and the ride into Cade's Cove through the National Park made it even better. It was a cool clear day and the afternoon sun shining down through the trees and onto the rocky creek beds was breathtaking.
We chose New Beginnings Photography because of all the beautiful location possibilities, quality of work shown in the wedding albums and online reviews posted in different places for both the photographer and minister.
We were both so NERVOUS on our wedding day! Afterwards we found it so funny. We've been together 13 years and have seen each other through some very stressful times. Always by each other's side and never a doubt in each other's mind of how much we love each other... yet here we were both on the verge of panic attacks. The peaceful drive through the park helped ease some of the anxiety, for me at least. I was so thankful we could use the Methodist Church for the ceremony. Eric and Jim were great. While the actual ceremony was only 10-15 minutes anything and everything you would want covered during your vows was said. His anecdotes, choice of verses, and selections we were to repeat to one another fit us wonderfully. Eric was kindly patient with us both. We are not picture people. Selfies aren't part of our vocabulary and the predictable couple's photo at family functions usually ends up with us making faces at each other and goofing off. Eric talked us through the shots and the three of us were getting along like old friends. I honestly wasn't expecting much from our photos, not due to his skill but because of our not so photogenic ways. I was ecstatic when they came in. He managed to capture our joy in each photo.
Todd's best trait is his devotion to our family. I never have to question where his priorities lie. His ability to calm my worries and put my mind at ease with just his presence. It's remarkable to me how well we fit. There is no me without Todd. He is my home. My biggest regret in life is not finding him sooner.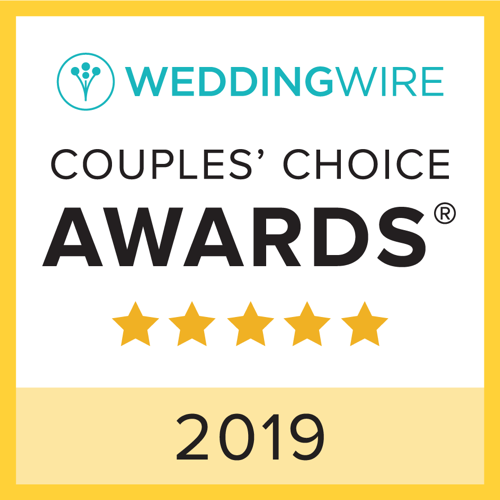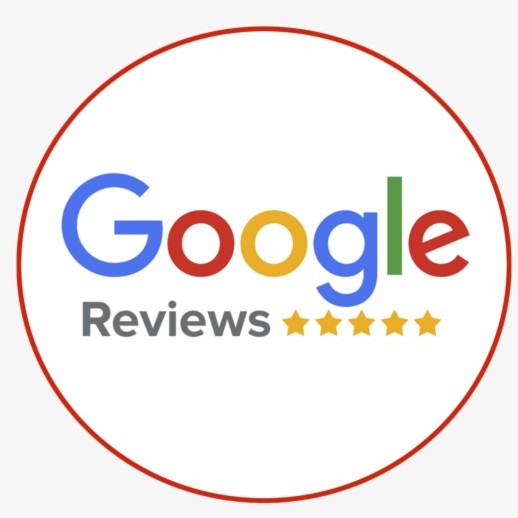 Wedding Wire Couples Choice - Google 5 Star business!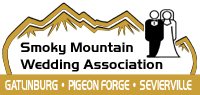 Member since 2011. The SMWA is a non-profit organization dedicated to promoting the wedding industry in Sevier County & Great Smoky Mountain area.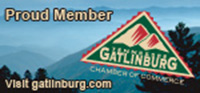 Member since 2011. The Gatlinburg Chamber of Commerce promotes, unifies, informs, serves and enhances the business community.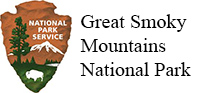 We are specifically licensed to provide wedding and photography services in the Great Smoky Mountains National Park.
© New Beginnings Photography 2022