Smoky Mountain Waterfall Weddings
waterfall Wedding packages Near gatlinburg, Tennessee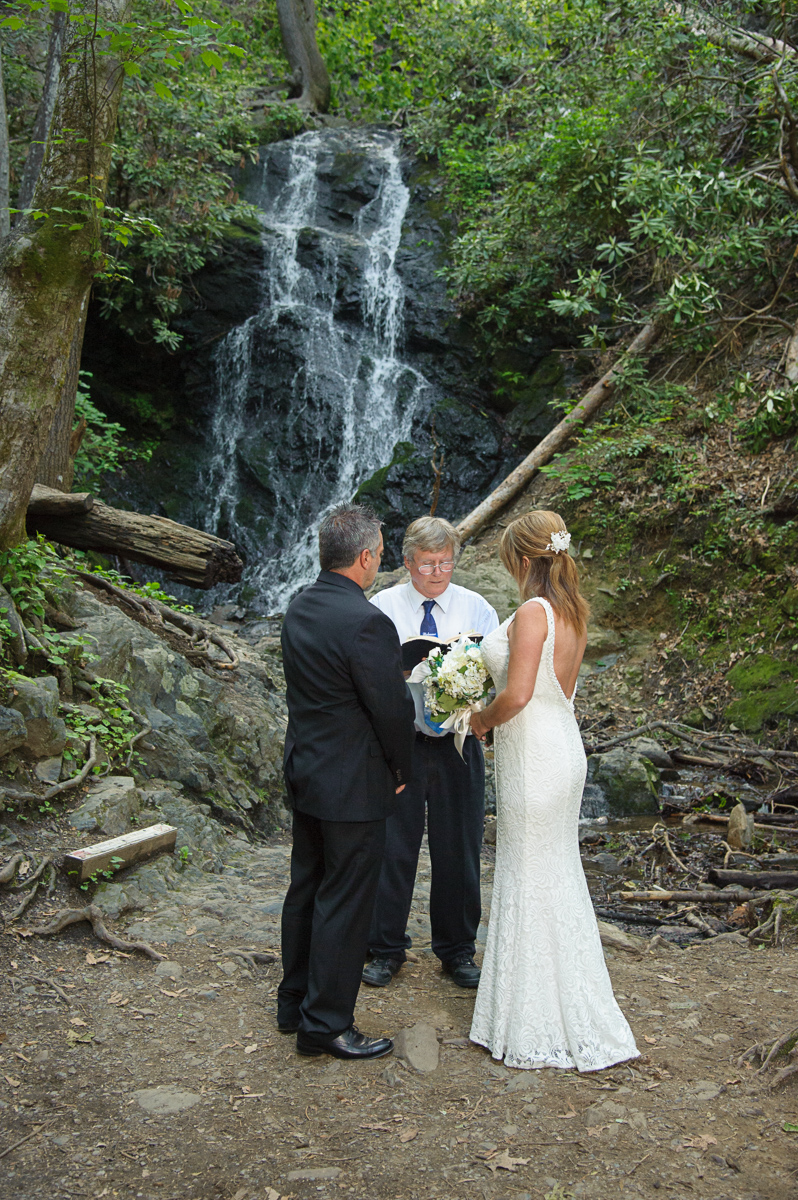 Smoky Mountain Waterfall Wedding:
This beautiful waterfall is located in the Great Smoky Mountains National Park less than 2 miles outside of Gatlinburg. It's a short, 250 meter walk on a flat, wide, easy trail. This is the perfect waterfall for your wedding because most other waterfalls in the Smokies require a hike of at least a mile to get to. We suggest holding wedding ceremonies at this waterfall as late in the day as possible for the best lighting and to avoid other park visitors. Don't hesitate to contact us for more information about planning your wedding at this waterfall or other locations in the Great Smoky Mountains. We've been helping couples with Smoky Mountain wedding packages since 2004.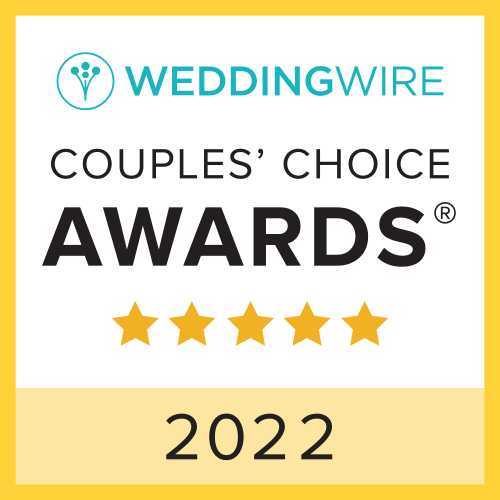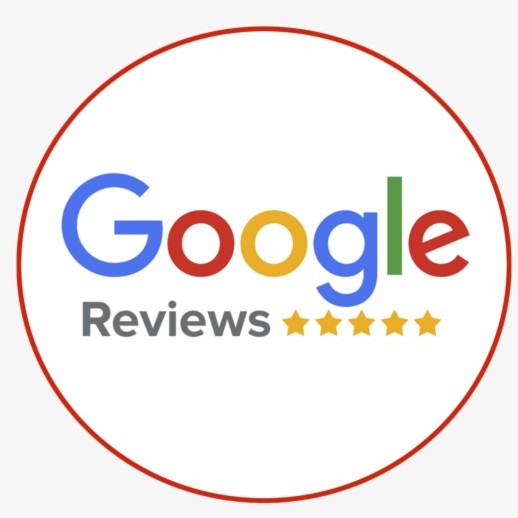 We are thankful to our customers for voting us Wedding Wire Couples Choice during the last six years and making us a Google 5 Star rated business!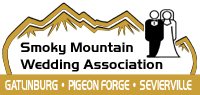 Member since 2011. The SMWA is a non-profit organization dedicated to promoting the wedding industry in Sevier County & Great Smoky Mountain area.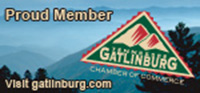 Member since 2011. The Gatlinburg Chamber of Commerce promotes, unifies, informs, serves and enhances the business community.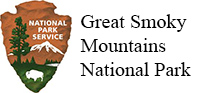 We are specifically licensed to provide wedding and photography services in the Great Smoky Mountains National Park.
© New Beginnings Photography 2022